College Assistance Plus
COVID has changed college admissions, our expertise has not!
Call College Assistance Plus at (585) 582-1846 now to get started.


Broadcasting the life changing Gospel of Jesus Christ
24 hours a day, 7 days a week for over two decades!
About WZXV
WZXV, the Word has been broadcasting the life changing Gospel of Jesus Christ 24 hours a day for over two decades. What started as one commercial frequency in 1993 has led to over 9 frequencies covering three major cities of Upstate New York- Rochester, Syracuse and Buffalo to include several other local cities, villages, towns and the NY State Thruway corridor from Buffalo to Syracuse.
We desire to:
Exalt Jesus Christ
Exemplify His teachings
Encourage salvation
See lives saved and restored to God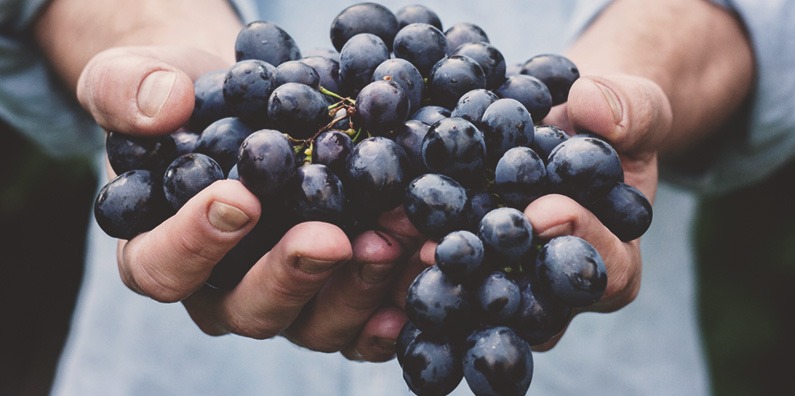 Your prayers, love offerings and listenership aid us in our call to equip the Saints while reaching the lost with the Gospel of Christ.
Thank you for your support
and for standing with us in the ministry.
"Verily I say unto you, Inasmuch as ye have done it unto one of the least of these my brethren, ye have done it unto me." -Jesus (Matthew 25:40)
Amherst, NY 94.9 FM
Amherst, NY
94.9 FM
Auburn, NY 101.1 FM
Auburn, NY
101.1 FM
Batvia, NY 102.9 FM
Batvia, NY
102.9 FM
Buffalo, NY 93.3 FM
Buffalo, NY
93.3 FM
Corfu, NY 97.5 FM
Corfu, NY
97.5 FM
Dansville, NY 97.5 FM
Danvsille, NY
97.5 FM
Ithaca, NY 104.1 FM
Ithaca, NY
104.1 FM
Syracuse, NY 103.5 FM
Syracuse, NY
103.5 FM
Rochester, NY 99.7 FM
Rochester, NY
99.7 FM
WZXV Offices
WZXV Offices
1777 Rochester Road
Farmington, NY 14425
Contact Info
WRITE
WZXV, the Word
1777 Rochester Road
Farmington, NY 14425
CALL
(585) 398-3569
(315) 597-9574
Fax: (585) 398-3250
VISIT
1777 Rochester Road
Farmington, NY 14425